The Color of Hope by Jason Stocker →
Guys! Jason Stocker just released a record that was beautifully crafted with some of the best people who currently exist. Go get this and be refreshed.
1 tag
hitRECord David
I just posted my first RECord! It's a spoken word piece about my tumultuous relationship with my iPhone. Check it out, engage with it, add something to it, etc… Here's the link.
Jason Stocker
lacommission: Jason Stocker, my oldest friend in the world – I remember, in kindergarden, looking for him on the playground for a sense of familiarity – is releasing his second record on May 21. It was produced by another long-time friend, Ben Wysocki (The Fray). On May 17, Jason will be playing a record release show in the Denver area. And I'll be opening the night up (as La Commission). This...
"The early rounds of American Idol feature inappropriate contestants with little..."
– KILLER KARAOKE: Reality Television and the Death of the American Middle Class | Press Play Please go and read this extremely intelligent take on how reality tv contest shows reflect the conditions of our awful economy. (via perpetua)
Dave Grohl South By Southwest (SXSW) 2013 Keynote... →
This is worth your time, art makers.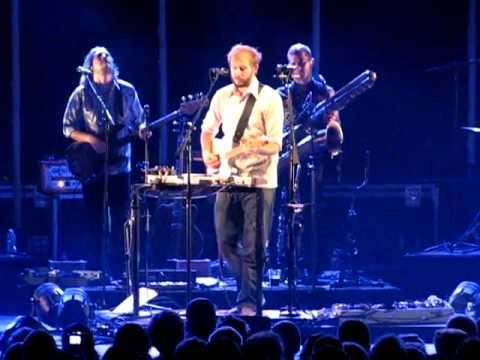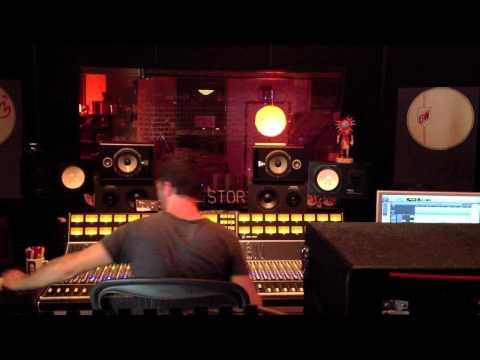 3 tags
Just A Closer Walk With Thee →
I played my first LA show a couple nights back and made a new friend, Noah. He had a really big (which I assume also means expensive) camera with lights and everything. I tried to explain I'm no one of interest, but he kept on filming. Here's a piece of what he caught. For more of this fine man's work, check out angryyoungandbored.com.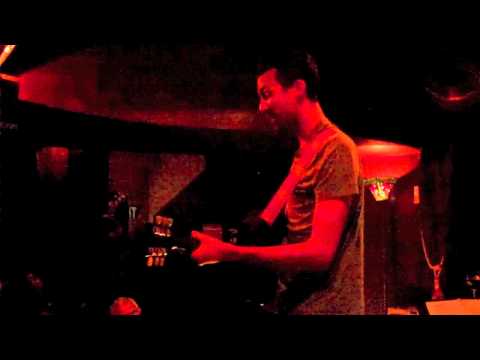 Watch the 'Goodbye SF Show.' →
It's not exactly pro-quality, but it looks like an audience member filmed the entirety of my Goodbye SF Show a few weeks back and is posting songs one at a time every 3 or 4 days. Ch ch ch check it.
Untitled: A brief history of ACTION →
legacyactioncomics: By Andrew James Mark If you are reading this then I thank you. Also at this point you may be wondering, "who is Legacy Action Comics, and how did all this come about?" Well sit back and relax and let me intoxicate you with a tale of HIGH ADVENTURE…… (not really we save all the "high adventure"… That sounds so familiar.
Watch
These are my vacation socks.
4 tags
So Pretty (((Katie Herzig music))) →
Watch
I was just singing a song and this guy (John Meyer was his name) walked up and just started filming me. Can you believe it?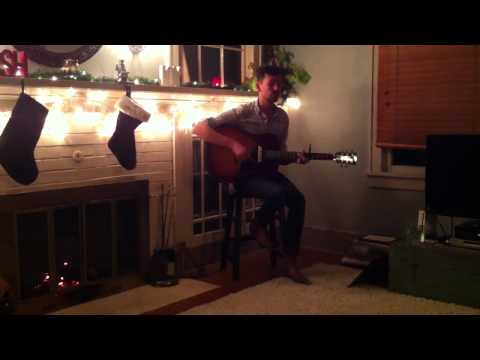 Watch
Singer/songwriter David Greco talks about how Christmas, for him, has gone from busy to beautiful. A feature of Rethink Monthly Magazine. rethinkmonthly.com
5 tags
Watch
This old spiritual song carries a lot of meaning to me—these last couple weeks especially—as I celebrate a life well lived. My grandmother, whose body had been failing her for the better part of the last two decades but whose heart was always full and bursting with joy, left this world on October 10th. I'm forever changed because of her beyond-generous, hope-filled life and the...
Greco's New Record... And You.
Watch
Here's the next "From the Grecotel" for you all. As always, please pass along to all who you think might enjoy this quirky folk/pop.
Watch
Live from my house Version 2.0 with some fine camera work by my friend, Cal. Please spread the word around. Thanks, all!
MONO & Greco partner for Christmas download →
Download a song from the Christmas Record for... →
The Christmas Record on iTunes →
it's up and available to download on itunes. merry christmas everyone.
Watch
Christmas Record Preview IV (video)
Watch
Christmas Record Preview Part III
"Keep Making Art, and when you get tired; eat, and/or watch movies, every kind...."
– David Ryan Adams (emphasis in the original)